About Us
Online Courses From Leading Experts
Our Story
We are a boutique training company providing Vedic Maths classes to kids, honing their mental maths skills using easy proven traditional techniques. Our roots are in India where our Parent Company Skills Before Degree has established as a reputed brand in the Vedic Maths space and has 100+ Independent Partners on board across India, Singapore, USA and UK. More than 5000 students have gained quality vedic maths skills under their tutelage.
We now introduce these amazing training concept to Australian Kids to demystify maths concepts and make quick mental calculations. Its our dream to get the fear of maths out of kids and put them on way to loving maths. The Australian Chapter of our parent organization Skill Before Degree is introduced to Australian kids in 2023 under MOU operating as Mathzania. The founding team has on board accomplished Australian Teacher with more than 20 years of experience teaching kids between the age 8-15 years both in Australia and India. Our Vision is to spread the Knowledge of Vedic Maths in Australia and eliminate the phobia of maths in general.
Our Goal
Our aim is to work along with Kids in the 8-15 years' age bracket and work on their Mental Maths Skills which makes them life ready.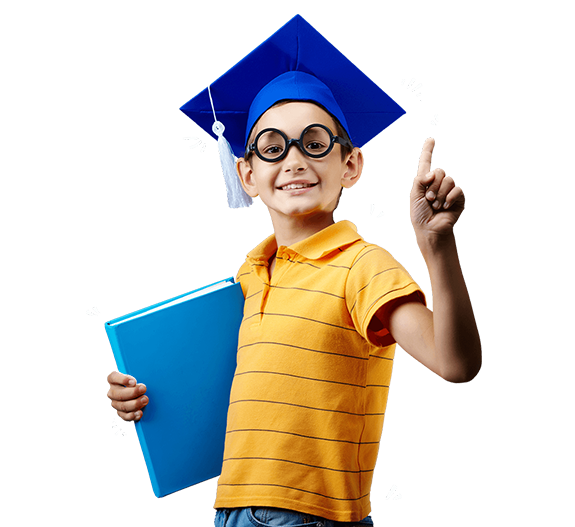 How are we Different?
We are on the mission to develop lifelong Maths skills through Our Online easy to use platform.
Fully Online Mode
Student Portal with 24 x 7 / 3 years' access
One to One / Small Batches Available
Spread over 32 Weeks
Skilled Faculty with Australian Curriculum experience
Global Presence in USA, UK, Singapore, India & Australia