Vedic Maths for Trainers
Online Courses From Leading Experts
Vedic Maths for Trainers
Become Independent Vedic Maths Trainer
Vedic Mathematics is a collection of easy techniques called 16 Sutras to solve complex mathematical problems in an easy and faster way. It speeds up the Calculations through improving mental mathematics, gets rid of using fingers for calculations, does away with phobia of maths and makes kids fall in love with Mathematics.
Course Description
Mathzania offers a Train the Trainer Program (TTTP) in Australia. Vedic Maths TTT program helps teachers add to their knowledge of speed Maths and empower their students. Also provides the teacher an opportunity to improvise their teaching experience through aligning with Mathzania's designed content.
Mathzania offers Teacher training program includes: Vedic Maths Plus Brain Gym Training for the teacher through self explanatory video format and software based online practice. Complete Roadmap of well-planned 32 Lessons to teach. Teaching Support through Complete Teaching material (Teaching material includes- Engaging PPTS for all lessons, revision based online practice sheets for students, summarised pre-recorded videos for students, and complete access to Mathzania's online portal for student and teacher valid for 3 years).
Certificate for teacher and students.
Online Interaction to solve teacher's queries and guidance in development.
Support via Telephone, Whatsapp, and Email.
Course Objective
In this course, we are handholding to Teachers, Stay at home Mums, Maths Lover who would like to make Vedic Maths as a Profession.
For any queries contact on above number
Call / Whatsapp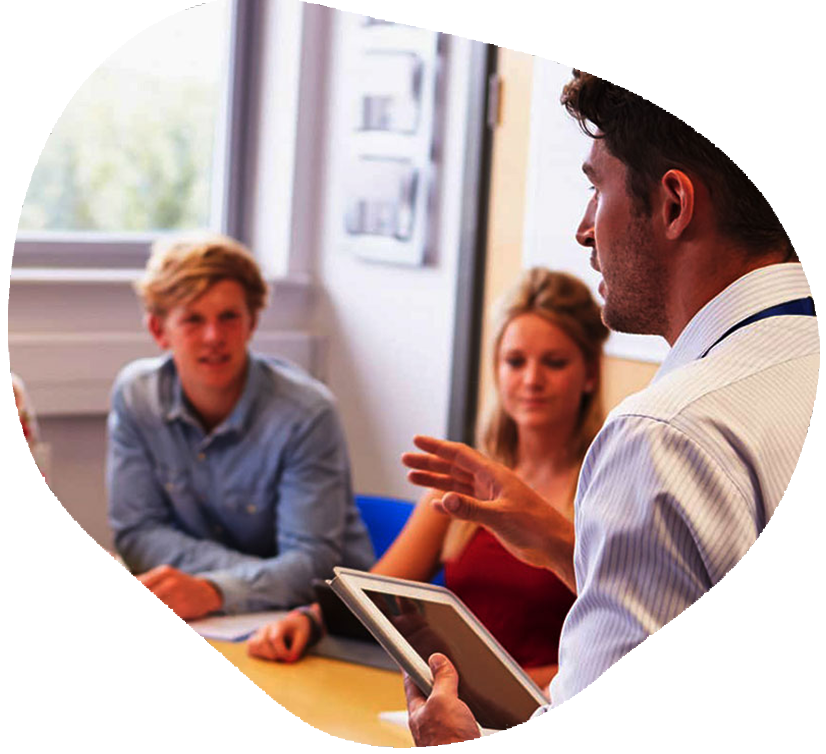 Course Highlights
Structured course animated PPT to teach students.
Self Explanatory Pre-Recorded summarize Video of all lessons. (Addition, Subtraction, Multiplication, Division, Times Tables, Squares, Calendar and many more)
Assignment Sheet 120 +.
Revision Sheet
Complete Brain Storming through various Brain Aerobic Activities.
Mental Ability exercises are also included.
Bonus
Course Benefits
Improves Maths Calculation.
Sharpens Your Brain
Improves Speed by 1500% and helps you achieve almost 100% Accuracy.
Help you become a problem solver.
Experience of Math through a different approach.
Amazing Income from home based Business.
How It works
1

Learn from Home

Teacher training program delivered Online.

2

Online Portal Access

Trainee will get Online Portal access to Teaching pedagogy.

3

Technical Requirement

A desktop/Laptop computer, A stable Internet Connection and a Zoom Account Access.

4

Student Logins

Two Complimentary Student Login packages included for student enrolment.