Fastest Mental Maths Techniques
Online Courses From Leading Experts
Fastest Mental Maths Techniques
Course Snapshot
30+ Recorded Videos (Addition, Subtraction, Multiplication, Division, Doubling and Halving, Times Tables, Squares, Percentage, Calendar)
Assignment Sheet 50 Plus.
Revision Sheet
Brain Gym Activity
Bonus
Course Objective
In this course, we have included Fastest Mental Math Techniques which will help you become a Math calculator and fall in love with Math.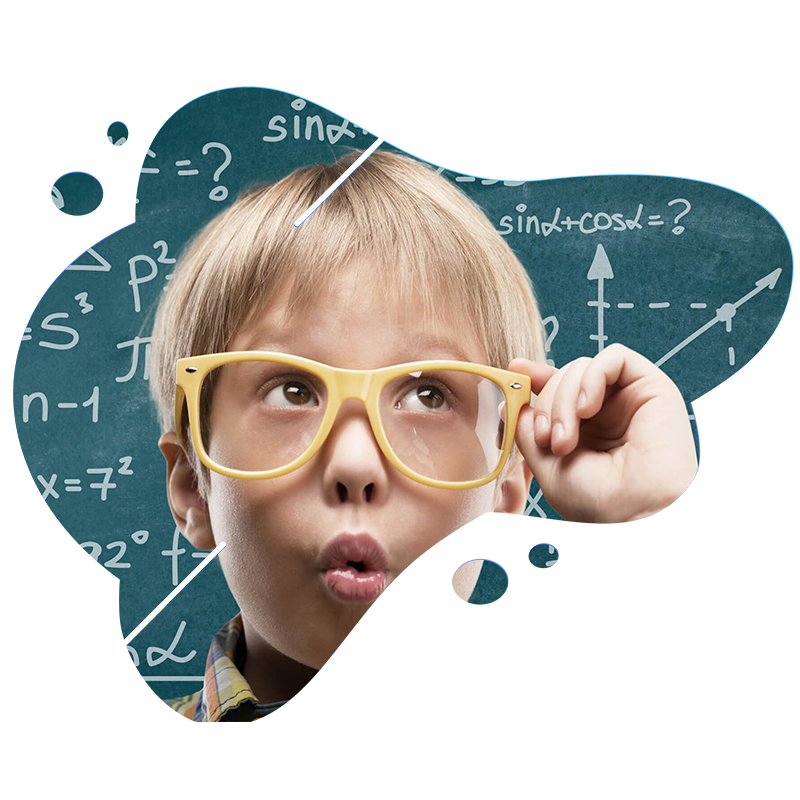 Course Benefits
Improves Maths Calculation.
Sharpens Your Brain
Improves Speed by 1500% and helps you achieve almost 100% Accuracy.
Helps you become a problem solver.
Experience of Math through a different approach
How It works
1

Learn from Home

Attend classes on Zoom in the comfort of your home, no trainer formalities to your home, no going to a tuition center.

2

Basic Academic Requirement

It would help if the student has a basic understanding of multiplication tables up to 9. Be able to do the basic mathematical operations (Addition, Subtraction, Multiplication, and Division) and Ready to learn new techniques and practice.

3

Technical Requirement

A desktop/Laptop computer, A stable Internet Connection and a Zoom Account Access.