Vedic Maths Classes Learn Amazing tricks and make Maths your Playground.
Position yourself for success with a variety of courses including general Vedic Maths.
---
---
How we do it?
In a competitive world Smart Learning starts from childhood that's our objective. We get Maths Phobia out of Kids at a young age.
Fully Online Integrated
Learn from Comfort of
your home.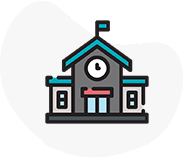 Competitive Exams
Helps prepare for Scholarship
Exam and Select Entry Schools Test.
Live Trainer Support
One-to-one / Small Groups with
Qualified Trainer.
Unique Student Portal
24 x 7 Online Access
For 3 Years.
Our Story
We are a boutique training company providing Vedic Maths classes to kids, honing their mental maths skills using easy proven traditional techniques. Our roots are in India where our Parent Company Skills Before Degree has established as a reputed brand in the Vedic Maths space and has 100+ Independent Partners on board across India, Singapore, USA and UK. More than 5000 students have gained quality vedic maths skills under our tutelage.
We now introduce these amazing training concept to Australian Kids to demystify maths concepts and make quick mental calculations. Its our dream to get the fear of maths out of kids and put them on way to loving maths. The Australian Chapter of our parent organization Skill Before Degree is introduced to Australian kids in 2023 under MOU operating as Mathzania. The founding team has on board accomplished Australian Teacher with more than 20 years of experience teaching kids between the age 8-15 years both in Australia and India. Our Vision is to spread the Knowledge of Vedic Maths in Australia and eliminate the phobia of maths in general.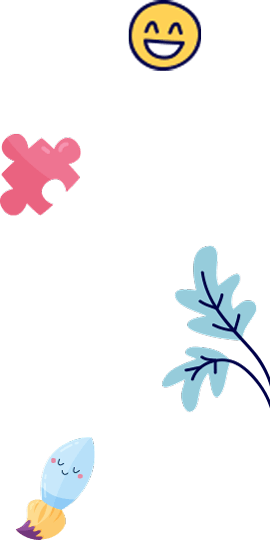 Testimonials
We've helped thousands of students achieve better results in Maths.
Hi, Thanks for all the wonderful lessons for our boys. I am sure these tricks will be helpful to them for life and we will always be thankful.
Taran's mother
Taran's Mother, United Kingdom
Thanks for the amazing lessons and definitely Agastya has improved his skills last few months. I feel the confidence is boosted. Thanks again. Also wanted to know if any further ...
Agastya
Father Of Agastya / United Kingdom
Super! Great efforts. Love the team. They magically transform a child's brain that too with so ease. The team is very cooperative n they empathize equally, understanding n training a ...
Bhavleen
Mother Of Bhavleen / India
Definitely, I agree to want to resonate with everything said above. You are one teacher kids and us parents are going to remember forever. Count us in for any advanced ...
Ritvik
Ritvik's Mother/United Kingdom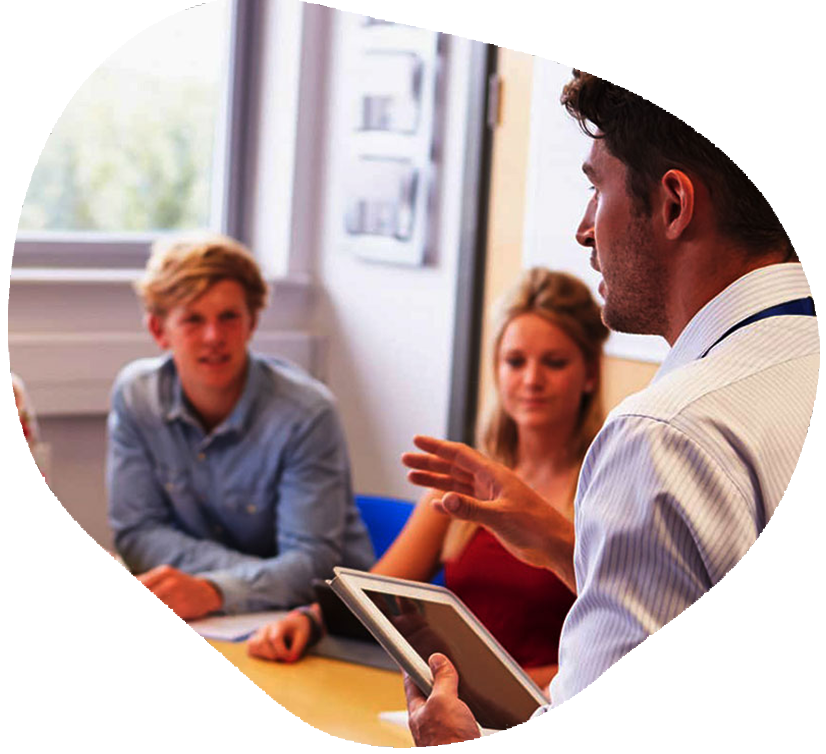 Train the Trainer Program
Mathzania Invites individuals to become Independent Vedic Maths Trainers. Individuals from all over Australia are welcome to join us in the mission of spreading this amazing program to Kids in the age bracket of 8-15 Years. We invite Trainers from all walks of life with knowledge of Maths to Join us in this revolutionary Mental Maths Program. Program Knowhow along with content support would be provided.
Training provided by Live trainers
Online Training Content
Two Student Content Keys Included
Why choose us?
We are on the mission to develop lifelong Maths skills through Our Online easy to use platform. We have created an easy to use platform and make maths learning as uncomplicated as possible. All learning levels have been kept in mind and the program supports age levels 8-15 years. Our aim is to create a affordable smart learning platform to demystify maths and eliminate the fear of maths from the hearts of the children once and for all. Make them fall in love with mathematics so that they could score better
Some Amazing Features
Fully Online Supported
One of its Kind easy to use platform
Weekend Live Classes Available
Skilled Faculty with Australian Curriculum experience
Global Presence in USA, UK, Singapore, India & Australia
Learn Vedic Maths or Vedic Mathematics
Vedic Maths is worlds fastest calculating method based on ancient mathematics. The best age to learn Vedic Maths or Vedic Mathematics is between 8 to 15 Year.


Courses
Vedic Maths for Students | Vedic Maths for Teachers | Vedic Maths for Competitive Exams | Vedic Maths for kids